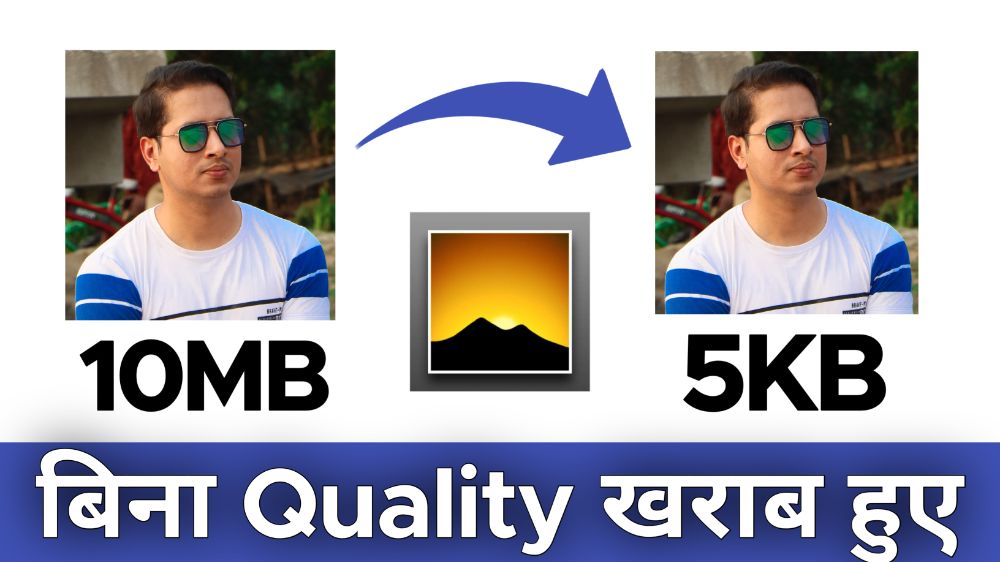 Introduction :
Hello everyone if you want to compress any photo or image to any specific size for your education purpose or any job related form submit then you can use this tricks.
In this app you can convert any image to specific ratio and file size also which are you needed in instruction of job submit form or any school project.
And this app is very small size also it is very easy to use just you have to upload your photo and select which size are you want and convert it.
Contact :
Still if you want to ask any question then you can submit your doubt in the comment box below and I will try to check as soon as possible and guide you properly.
Also you can share if you want to provide any Android tips and tricks related topic or content it can help us to share knowledge with our audience.
So now let's talk about this process to convert any image in proper way with full step by step below and also you can get the download button in the last of this article.
Process :
The first step are you need to install this app through click on the download button below and then you are redirect on Google Play Store.
Install this and open then except all the requirement permissions now you have to upload your image which you want to convert the size.
After uploading you can see the actual size of this image file in MB and KB both and also you can see another box where you can select which file size are needed.
And also a drop down list where are available in KB and MB file format so you can select this and convert the image to actual size.