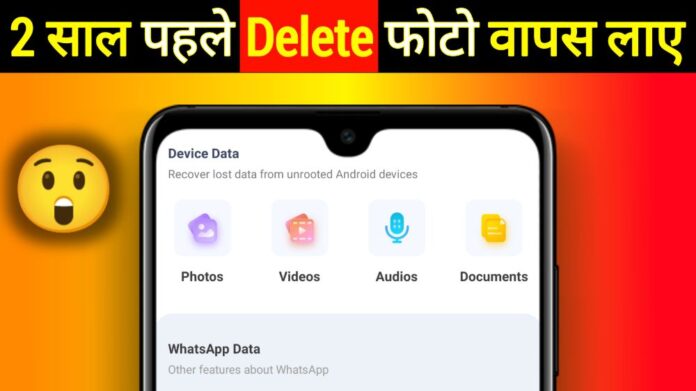 Introduction :
Hello everyone today I will show you how to recover deleted photos or pictures from mobile gallery. Maybe you are by mistake deleted any pictures or videos or any photos of your favourite collections from gallery in Android mobile.
Then you can recover your deleted photos from gallery again, even you are also cleared from already deleted folders or trash bin folder in gallery.
To using this feature you can recover your pictures and videos both files from your mobile and its does not required any advance smartphone or flagship features, just you can do it from your normal mobile easily.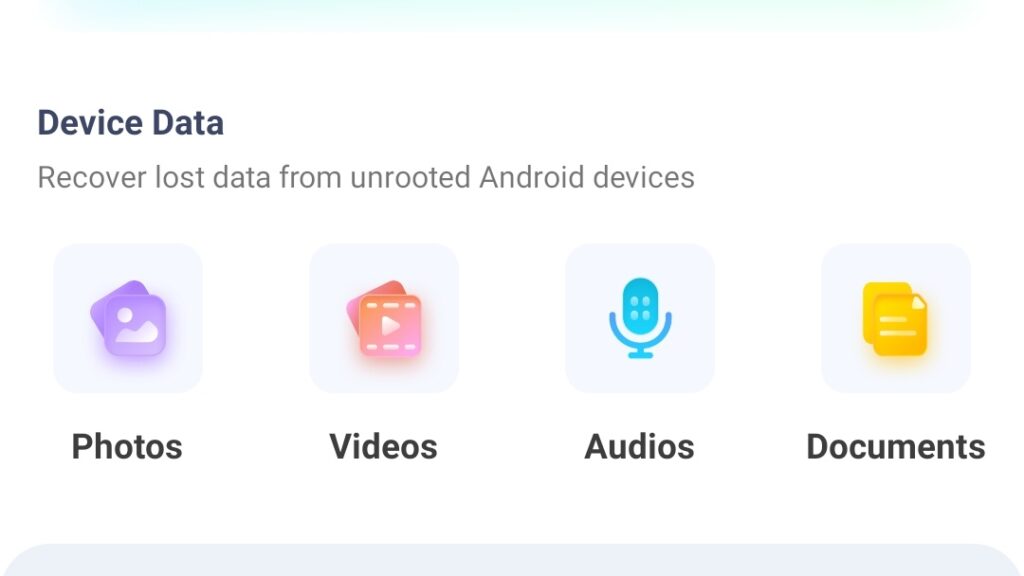 Contact :
I think you can do this tricks easily without any issues but still if you face any problem to using this media recovery tricks then definitely you can ask me in the comment box and I will reply you as soon as possible.
If you want to share or provide any Android tips and tricks then you can type your topic in the comment box and sent to us and I will definitely accept and try to share with our audience.
So now let's talk about this Android tricks for recover deleted photos or videos so just you need to install an application in your mobile and the application link available below in the download button.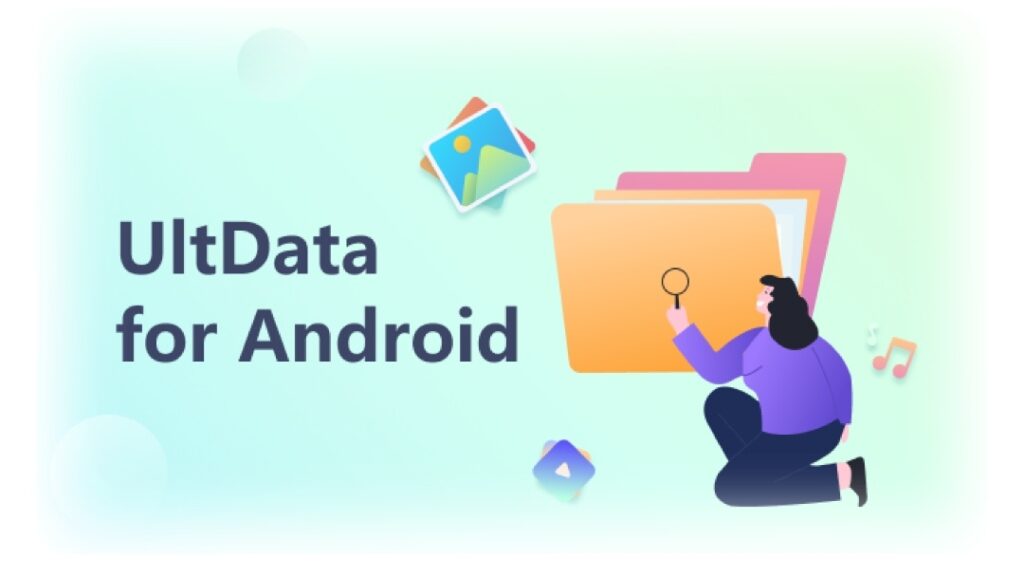 Process :
Download this application to click on the button below and then you are redirect on Play Store in your mobile and open this app to apply some settings before recover your deleted files.
Now accept the storage permissions to recover your pictures and videos. There are start the scanning of your storage and you can see your all deleted files like pictures and videos.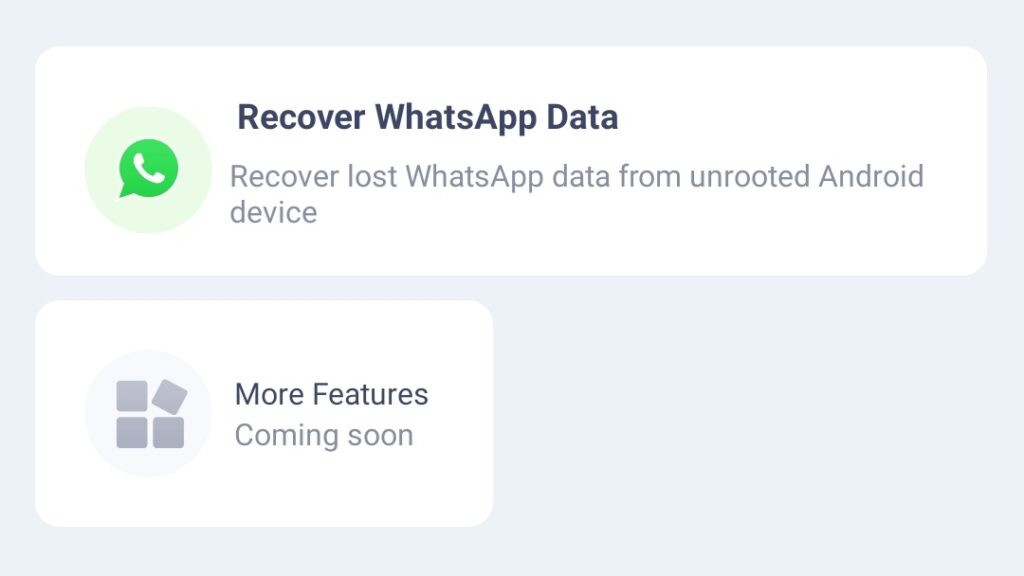 So you can easily select multiple photos or videos which you want to recover to your gallery and just click on the recover button. Now you can see all the selected files are transferred in your mobile gallery.