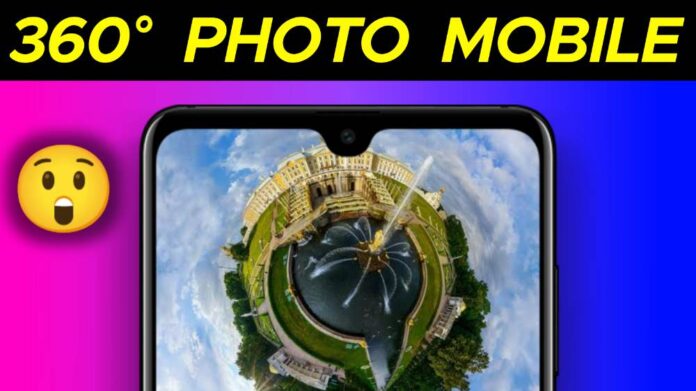 Introduction :
Hello everyone in this article today I will tell you how to create 360 degree picture in mobile phone and also you can make 360 degree photo and video easily in Android.
So now let's talk about the process to create 360 degree photo in Android and definitely you should try this amazing Android mobile tricks and it is available on every smartphone.
Well this is the Google tricks and you can make this to using Google application and every mobile phone are supported this 360 degree picture or Video capturing feature.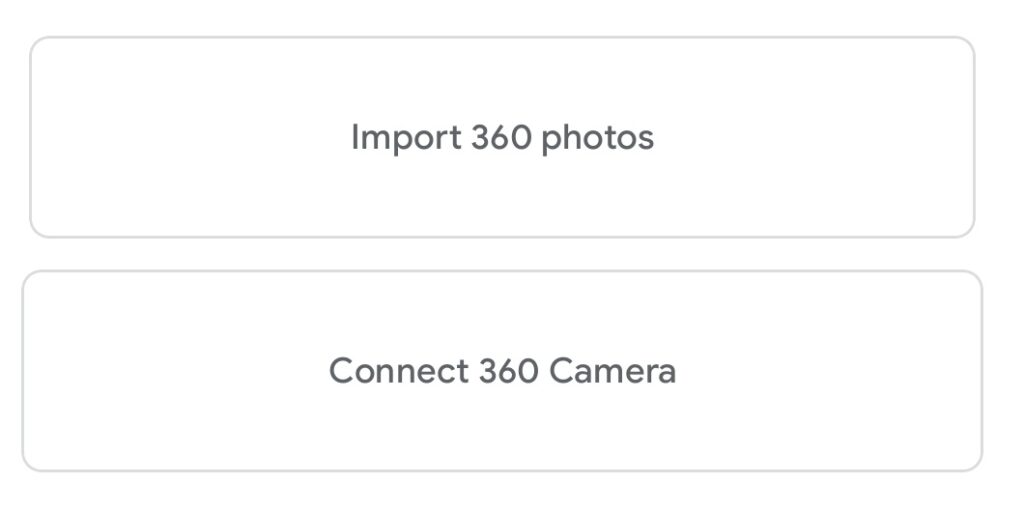 Contact :
If you have any queries or ask any question then you can ask me in the comment box I will definitely try to reply you as soon as possible to help you.
Also if you want to share Android tips and tricks and settings then definitely you can provide your tricks in the comment box or you can contact ask through fill the form easily.
For using this tricks you need to install an application in your mobile and I will provide the application link below in the download button after downloading follow the next process properly.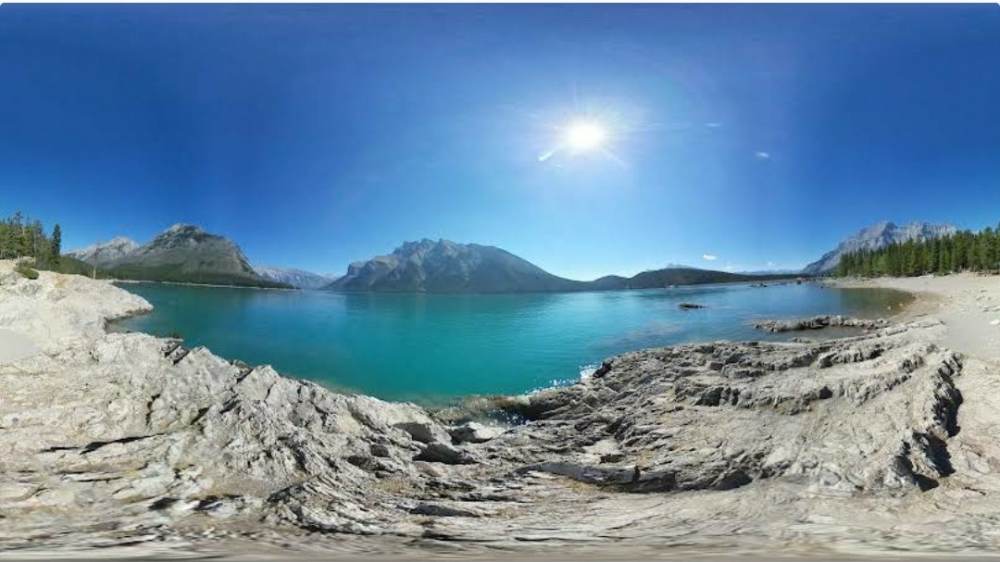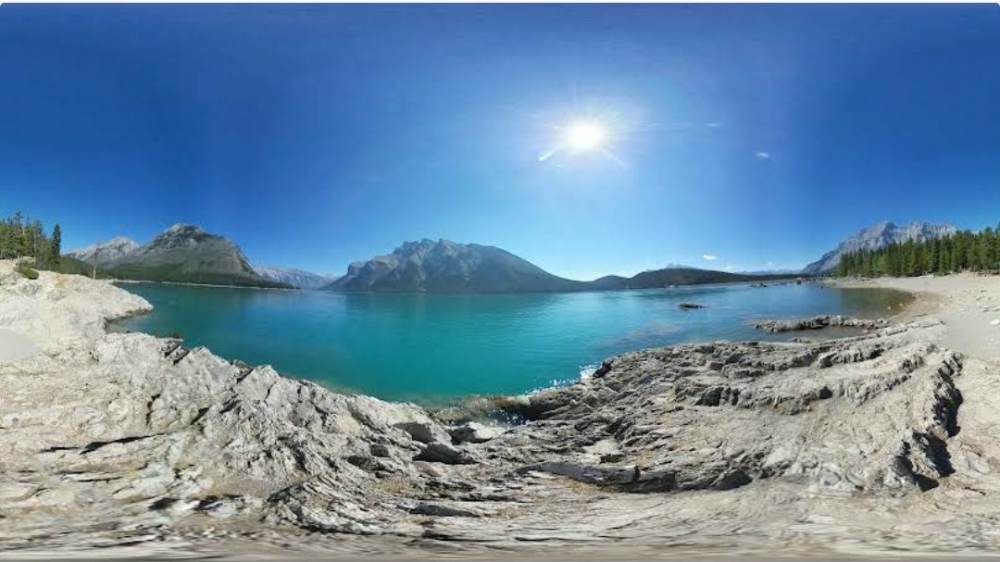 Process :
Click on the download button and install the application from Google Play Store then open this app and accept all the permission to click a perfect 360 degree photo or video.
Then you have to follow all the instructions and click properly 360 degree photo to follow the right process and after completing you can save this.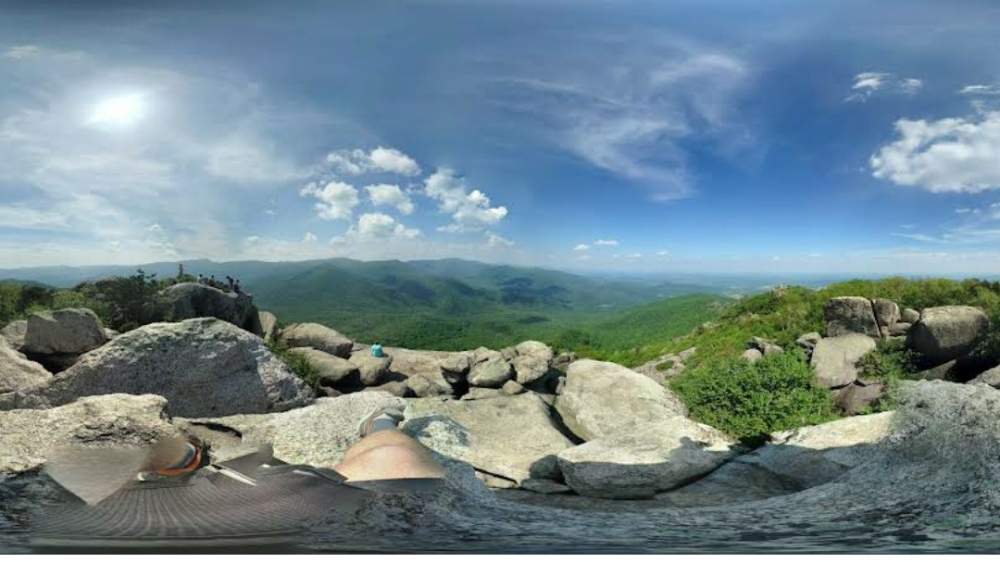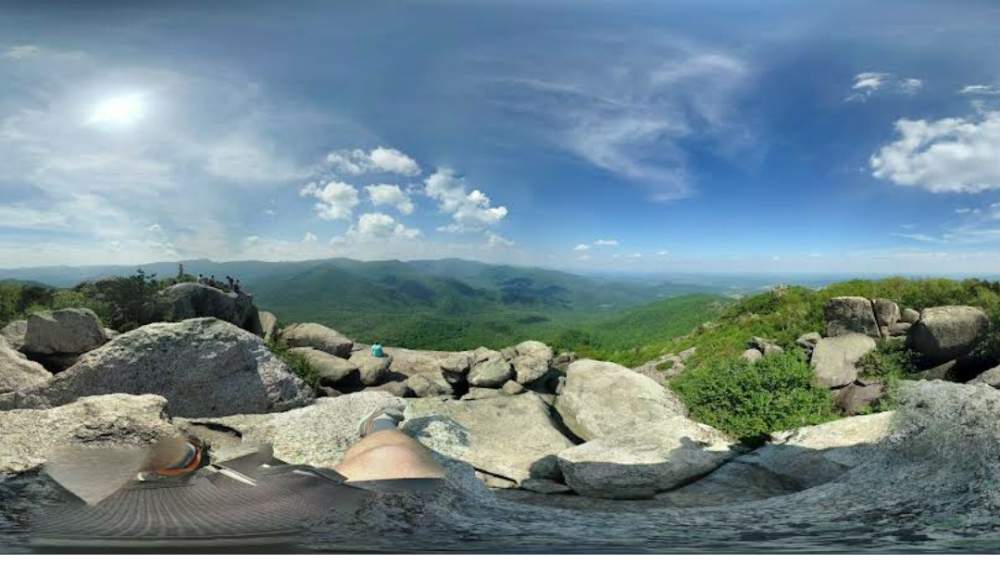 Then it start downloading and your photo and video are ready to share. Now you can see a perfect 360 degree pictures on your mobile.