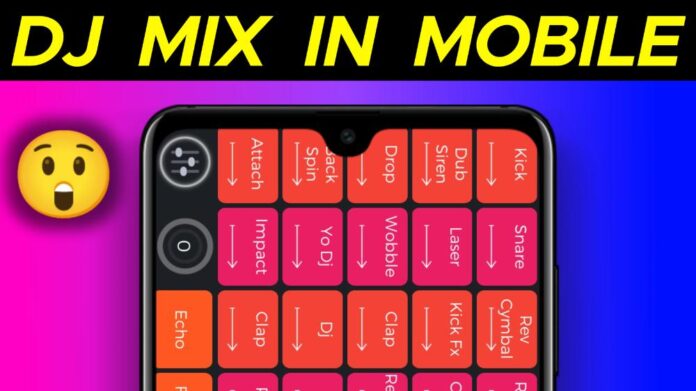 Introduction :
Hello everyone today in this article I will tell you how to create DJ Mixing music to using your Android mobile where you can mix all type of DJ music sound in simple and easy process.
Using this amazing DJ mixing trick in Android you can create many type of DJ music beats which are very attractive and amazing sound quality audio system.
Also here are available many type of audio effects which you can add in your DJ mixing sound and its enhanced the the music audio quality and increase the level up.
Contact :
If you want to ask any questions regarding this Android mobile tricks then definitely you can ask me in the comment box I will try as soon as possible to reply you.
Also you can share new Android tricks and tips if you want to share with our audience then definitely you can provide in the comment box and I will definitely share with our audience and family.
So to do this DJ mixing tricks you need to install an application in your mobile so just install the app and follow the process below properly.
Process :
Download the application to click on the button below and then your redirect on Play Store so just install it and open in your mobile to create an amazing DJ music.
But before that you have to accept all the requirement permission to function perfectly and save your creativity on your mobile storage.
Here you can see many type of best sound preset also many type of audio effects and sound effects which can you use in your music to perfect the DJ mixing.