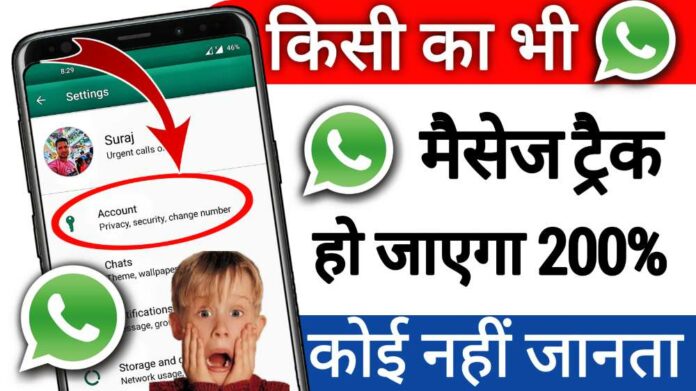 Introduction :
Hello everyone today I will tell you how to work the best Messenger app in Android which is WhatsApp Messenger. WhatsApp in a highly secure messaging app which is end to end encrypted data system.
Because WhatsApp is one of the largest using app in this time and every important work are included with WhatsApp so WhatsApp is the very important part of every project. Without WhatsApp we can't think about success of any company.
In that reason WhatsApp notification is also important for every time because many types of project notifications and updates are share via WhatsApp. This App is very easy to use and every options are available whish is need.
Contact :
This is very useful feature still if you want to ask any question then you can comment below I will definitely check it as soon as possible within 24 hours and try to help you.
Also you can submit the contact us form regarding any queries or business purposes it will every time open for 24×7 our team will help you definitely.
So now let's talk about this WhatsApp future which I will telling you in this article today and that is the WhatsApp notification feature how it is work and how to improve it better.
Process :
So first of all you need to install this app to click on the download button below and it is basically a backup app which will improve the notification settings.
If some reason or some technical issues the WhatsApp notification are not received then you can check it out all the received notifications in your free time.
Because all notification are saved safely in your Android mobile and every notifications are very important for our work.