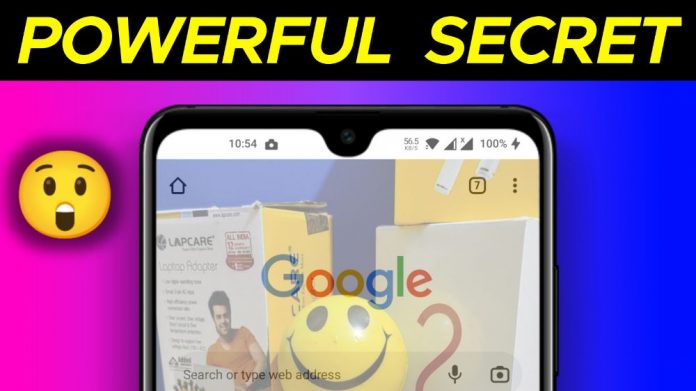 Introduction :
Hello friends in this article today I will tell you how to set transparent mobile wallpaper screen in Android which is really very amazing look provided and definitely you should try once.
So now let's talk about how you can set up transparent wallpaper for android mobile which is the very popular Android tricks and most asking questions from our audience so now let's start.
In this article I will provide you step by step and guide all the points so please read carefully before apply this article and I think I will try to properly guide about this Android trick.
Contact :
But still if you want to ask any question or if you have any doubts then definitely you can ask me and I will try to solve your questions and query in the comment section.
Also if you want to share any Android regarding tricks and tips which you know so you can provide in the comment box I will try to share with our audience and try your Android tricks as suggested.
So now let's see the process to apply this Android tricks and you need to first of all install an application to setup transparent mobile wallpaper for Android and the application link provided below also follow all the process.
Process :
The first step are install the application to click on the download button below. And you are redirect on Google Play Store so just install it and open the application.
Now after opening accept all the required permissions to perform perfectly in your smartphone and then you can see your mobile screen are fully transparent.
The best thing are if you are open any Android application then still it can showing transparent background which is the really amazing Android tricks definitely you can once try it.