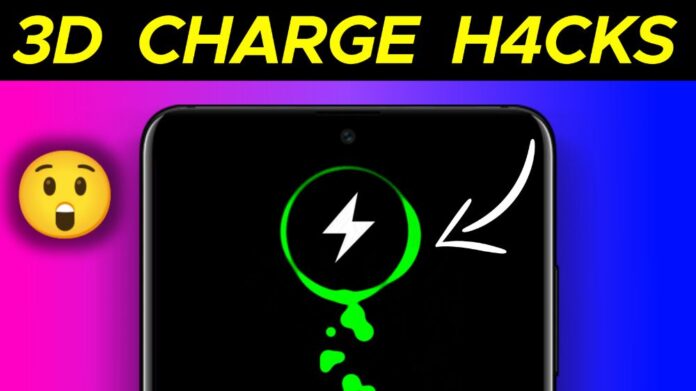 Introduction :
Hello friends in this video I will tell you how to change charging animation of Android mobile to colourful charging animation which is look 3D design and many types of another shape.
So now today I will tell you how to change and how to setup the another charging animation of any Android Smartphone and it is very easy trick definitely you can do it now let's see the process.
To apply this setting you need to install an application because many types of colourful charging animation are available in this application but in Android mobile there are available only one animation for charging interface.
Contact :
Still if you have any queries then definitely you can ask in the comment box I will try to help you as soon as possible just put down your question in the comment section.
Also if you want to share any new ideas and Android tricks and tips then definitely you can share in the comment box and I will try to keep your suggestions and share with our audience and family.
Now let's talk about the process so you need to install this application first then follow the next paragraph step by step I will provided all the process which you need to do in Smartphone to turn on this feature.
Process :
Install the application to click on the download button below and you are automatically redirect on Google Play Store so just install the app and open.
Now you have to accept and agree all the required permissions to turn on this charging animation interface of your Android mobile.
Then you need to connect the charging cable and turn on the power, now you can see the charging animation are changed to new animation design which is looks really amazing.