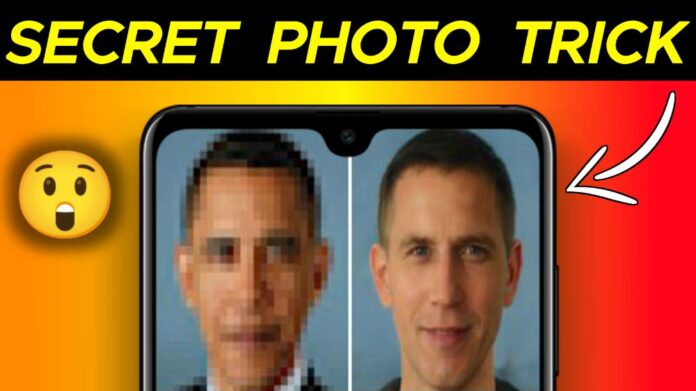 Introduction :
Hello everyone today I will tell you how to correct old photos or pictures convert like new full HD photos to using Android mobile which is very useful Android tricks definitely you should try this.
Here you can colorize your old picture or lost the picture detailing which are click in motion and you cannot understand the picture then you can correction your photo quality and convert the best quality.
Any of your black and white or colour photo convert to full HD and high resolution picture quality which is looks really amazing and its quality perfection provided to using your Android mobile.
Contact :
Well this is very easy and simple tricks definitely you can easily complete but if you have any doubts then definitely you can ask me in the comment box and I will try to guide you properly.
If you are want to see there any new Android tips and tricks then you can share with us in the comment box about your Android tricks or any new technology updates regarding ideas then please provide us and I will try to share with all.
So now let's talk about the actual topic of today which are photo correction and to using mobile, So you need to install an application and the application link provided below in the download button so just install it and follow the next process.
Process :
Download the application to click on the button below and then you are redirect on Play Store so just complete the process and open this application.
Now you need to accept all the requirement permissions and accessibility to work perfectly.
Now you need to click on enhance button and you're redirect on mobile gallery so just upload your photo which are you want to correct of photo quality and it takes some time and your photo are ready.
Now you can compare before and after filter all are the difference in front of you. I hope definitely you like this photo editing tricks.