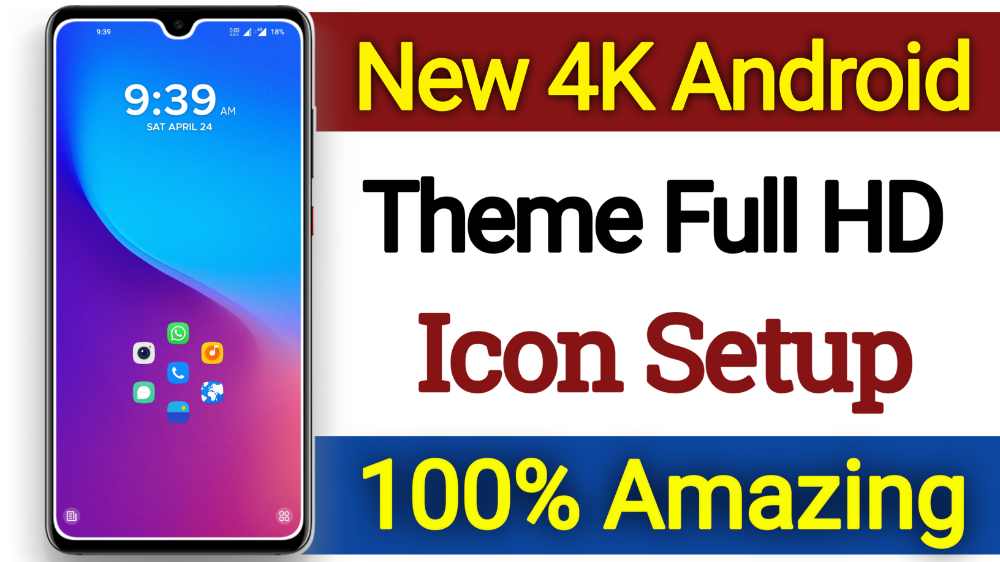 Introduction :
Hello everyone if you want to customize your Android smartphone launcher and you want to change or resize your application icon size in your mobile. Then absolutely you need to try this Android theme which I will provide in this article today.
This is very awesome and amazing Android theme after I try this really I am impressed with this customisation of this mobile theme because it's look very amazing.
So now let's talk about it and how you can apply in your smartphone I will tell you all the process in this post today so without wasting any time let's do into the point.
To install the application just you need to click here
Contact :
If you have any issues or if you face any problem then definitely you can ask me in the comment box I will check your problem and try to solve your doubts.
Also you can comment your suggestion for any if you have new ideas regarding Android tricks and smartphone customisation settings then please provide your talent in the comment box.
So now first of all you need to install the application in your smartphone just click on the download button below. After that for the process which are mentioned below pointwise.
Procedure :
So install the application in your smartphone to customise this setting. And change your icon size and also layout of your home screen.
Now open this application and allow all the options and set default launcher home screen theme in your mobile.
Now you can customise as your choice just hold on the home screen and you can see setting button and customisation or appearance you can easily customise separately all the options which are changed aur available in this theme.
That's all guys I hope you like this Android theme so please share with your all friends. Definitely they are also like this Android theme.