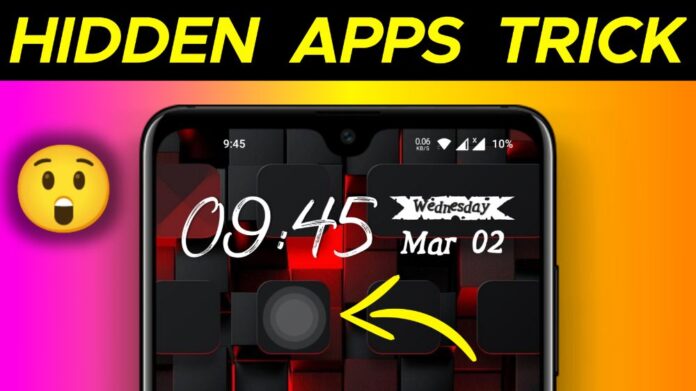 Introduction :
Hello everyone in this article I will tell you how to create shortcut gesture in Android mobile or how to add shortcut buttons in Android mobile to open any apps or any feature in one click.
To using this shortcut gesture trick you can add many types of application which is available on your mobile and also you can add any number for quick call to your favourite person easily.
Also here are available many types of shortcut and quick features so now today I will tell you all the process to complete this setting and using this feature.
Contact :
But if you want to ask any question regarding this Android tricks then definitely you can ask me and I will try to help you as soon as possible so just put down your question in the comment box.
If you want to share your ideas and tips and tricks for android mobile then also you can share with us in the comment box and I will try to share with our audience as your suggestion in our next article.
To apply this setting you need to install an application in your mobile so just click on the download button below and install it then follow all the steps mentioned in process paragraph properly.
Process :
Install this application to click on download button below and you're redirect on Play Store so just install it and open then accept all the requirement permissions.
After that click on the plus button in the bottom side of mobile display and you can add many types of command like for open any apps or quick dial any number and many more.
After selecting one option just you have to draw the shortcut word and click continue button again you need to draw the same word then press continue and it's done.
Now you can see a circle in your home screen and just click on it then draw the word which you want to open as shortcut and within a second its started.