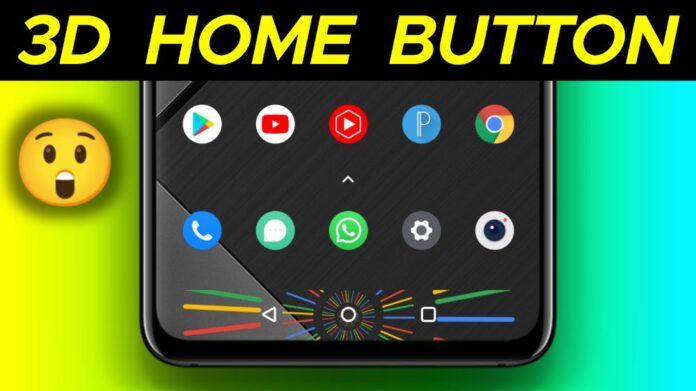 Introduction :
Hello everyone today in this article I will tell you how to setup colourful light animation in Android mobile home button and recent button which are available on bottom of the screen of every smartphone.
So now let's talk about this amazing Android tips and tricks which is available on Android mobile and how you can do it this type of colour amazing 3D animation which are looks very awesome.
And here are also many type of colour theme animations which are available on the list like gaming category and space, technology, cartoons also Diwali and many type of festivals colourful animation and much more.
Contact :
I will telling you all the points and steps to complete this process but before that if you have any doubts regarding this new Android tricks then definitely you can comment below and I will try to solve your doubts.
Also you can share with us if you want to say any new ideas or regarding Android tips and tricks then definitely I will try to share with our audience which you have provided.
Now let's talk about this setting and to do this feature you need to install an application in your Android smartphone and the application download link I will provided below in the bottom section after that follow the next process completely to apply this tricks.
Process :
First of all Install the application and then you are redirect on Play Store just open it and accept all the permissions to perform perfectly with your Android smartphone device.
Now you need to turn on this feature and after that below you can see many type of colourful theme animations which are looks really amazing.
To apply these colourful themes you need to click on any animation category and then the next page you can see five colourful animation themes for this category and you can select it separately or randomly which can show when you are click on home button in every time.