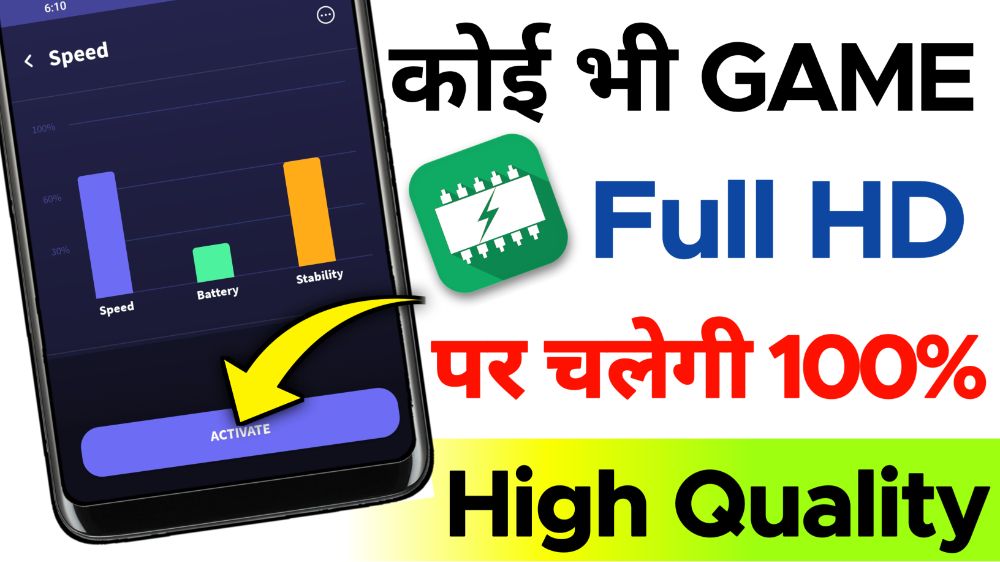 Introduction :
Hello everyone if you want to play any mobile game in high graphics and without lag problem then you can use this amazing Android mobile optimisation tricks which I am telling today.
To using this Android tricks you can boost your mobile RAM and storage and battery performance after that when you play any game then it works smoothly.
This are clear all the duplicate files and unusual cache files from storage also optimise all the application background performance.
Contact :
This is very easy tricks and I have provided all the steps in my YouTube video but still if you want to ask any question then you can ask me in the comment box.
Also you can provide Android tips and tricks which you want to share with our audience and family and its help to grow our knowledge.
So install an application in your mobile to using this tricks and I have provided the apps link below in the download button after downloading follow the process.
Process :
Click on the download button to install this apps from Google Play Store and then open to optimise your mobile properly.
So after open you can see a simple interface in this app so just slide left to right on the screen and click on boost option.
Now here are showing mobile configuration status for battery storage and unusual files which can clear to optimise the mobile.
Now click on activate button and it take some seconds and the task are done. Now you can play any mobile games without any slow working problem with high graphics.